Service, Spares & Repairs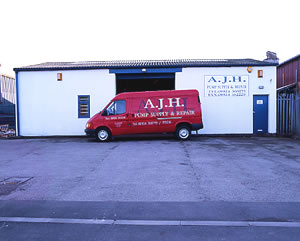 In addition to the supply of pumps, we offer ancillary equipment such as pressure reducing valves, pressure switches, expansion/control vessels, flexible connectors and a multitude of parts and components to ensure long life and efficient operation of your pumps.
We carry stocks of pump spares including many varieties and sizes of mechanical seals and packing.
Should you wish us to carry out any service or repair our workshop is ready to effect this as fast as possible. We are fully aware of the disruption caused when a pump is out of action and a priority system operates to ensure this is kept to a minimum.