Sewage, Effluent and Drainage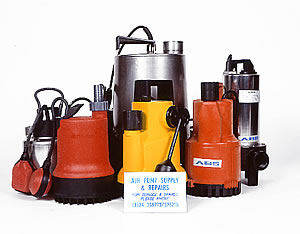 Sewage handling equipment is available in many forms from the small, fully packaged, single or twinpump lifting stations, to the larger well installations where pumps are easily removed, being installed on guide rails or wires.
The increasing concern for the environment demands efficient handling of sewage and sludge and plant integrity is vital to ensure there are no mishaps. Correct selection of pumps and associated controls is critical and AJH offer this necessary expertise.